Choosing the right skin care products is one of the most important parts of any beauty routine.
It is also one of the most difficult decisions you'll need to make as there are hundreds of products-all claiming to be the best – and the wrong choice will not only guard against aging but certain ingredients can accelerate aging. That's were we come in…
At Quality Health Care and Wellness Center, we are your one-stop shop for Medical Grade Care Products.
Take action now to combat the first signs of aging with our highly active, medical grade skin care products. We provide you the prescription strenght skin care for youthful looking skin.
We have a wide spectrum of highly active, result oriented, skin nourishing products to give you healthy skin. Our ever growing and expanding product lines are Obagi, Vi Derm, Revision, Topix and Saian.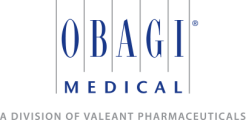 Transform your skin with the #1 physician-dispensed skin care system that will help correct and improve visible signs of skin aging.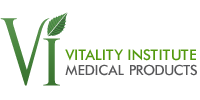 Vitality Institute Medical Products is recognized as a leader in medical skincare; manufacturing an innovative line of products that reverse and prevent skin aging, for beautiful skin that lasts a lifetime. Skin that is properly maintained by skincare daily, stays healthy, youthful and radiant at any age.
Revision skincare delivers clinically-proven, high performing products in over 10 countries. Best-selling products like Nectifirm, Intellishade, Teamine all created equip physicians with targeted technology for combating acne and aging skin.
Skincare that focuses on the problems of acne and premature aging. With the powerful line, youthful-looking skin can be achieved at any age by using these advanced skincare products, formulated with he highest quality natural ingredients that have been scientifically proven to be beneficial to the skin.