Autumn - Winter Specials
Check out our exciting new specials!
Beautiful skin needs a commitment, not a miracle!
Lenox Medical Group introduces Dermatology.
Explore your options now!

FREE CONSULTATION
FOR ALL SERVICES
1 year/9 sessions of unlimited Laser Hair Removal
FULL BODY TREATMENTS
(includes: 1 large, 2 medium, 2 small)
$899 ($5000 Value) FOR FACIAL TREATMENT
BOTOX SPECIAL
$220 FOR 20 UNITS ($399 Value)
*Limited period offer

MicroNeedling
Buy 3 MicroNeedling sessions
for only $899

Weekly Specials & Packages
Dermatology
Lenox Medical Goup introduces Dermatology. First consultation free!
Three Microneedling Treatments
Microneedling is a skin rejuvenating treatment that uses tiny needles to induce a controlled injury to the skin, which stimulates collagen production. The small wounds trigger the skin to repair itself by producing new collagen which means plumper, smoother healthier skin.
Laser Hair Removal
(Get 1 small + 1 medium + 1 large) Make your skin hair free and get yourself beach ready
Welcome To Lenox Laser & Esthetics

We are a modern state of the art, facility that combines Internal Medicine and Diagnostics with Comprehensive Aesthetics, Anti-Aging and Wellness Care. Our aesthetics and anti-aging services consist of a full range of the most advanced and effective procedures available such as: CUTERA laser and the IPL system that address patient concerns for hair removal, skin rejuvenation and genesis. In response to growing demands among men and women that want to look and feel younger, our injectables and filler applications such as Botox, Juvederm, Belotero and Platelet Rich Plasma skin treatment modalities; the Miradry application for lasting underarm sweat elimination; laser spider and varicose vein treatment.
Read our great reviews
Results may vary *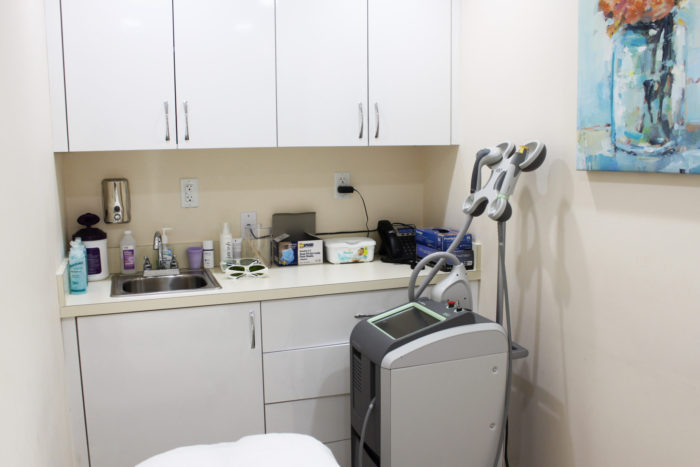 BOTOX
Reduce the visibility of Make crow's feet, worry wrinkles, laugh lines and neck bands vanish with BOTOX ® Cosmetic. Restore a youthful appearance with an injection of this purified protein – a simple and safe procedure completed in just minutes.
LASER HAIR REMOVAL
Laser hair removal penetrates the hair follicle with light energy, destroying its roots while preserving the skin. With Cutera Laser, we treat all skin tones.
WE TREAT ALL SKIN TYPES
With the advanced technology provided by Cutera, we are able to treat all skin tones.
IPL PHOTO
REJUVENATION
IPL Photorejuvenation is used to treat an array of skin conditions such as skin imperfections, redness and discoloration from dilated and or broken capillaries, hyper-pigmentations, aging and brown spots,
birthmarks, sun exposure damage and other blemishes and unwanted hair.